My good friend Max let me bring
Flat Stanley
along with me on my trip to Australia. We took all different kinds of transportation, a bus, a train, and a plane, to get to our final destination: Sydney.
On the way there, we stopped in Shanghai, China to switch planes. It was dark outside and there wasn't much to do or see, so Stanley and I just read a little bit of news while we waited for our next plane.
Australia is a huge country, its actually about the same size as the United States. It was settled by the British a few years after the United States became a country, but native people, like the Native Americans, had been living on the land for thousands of years before.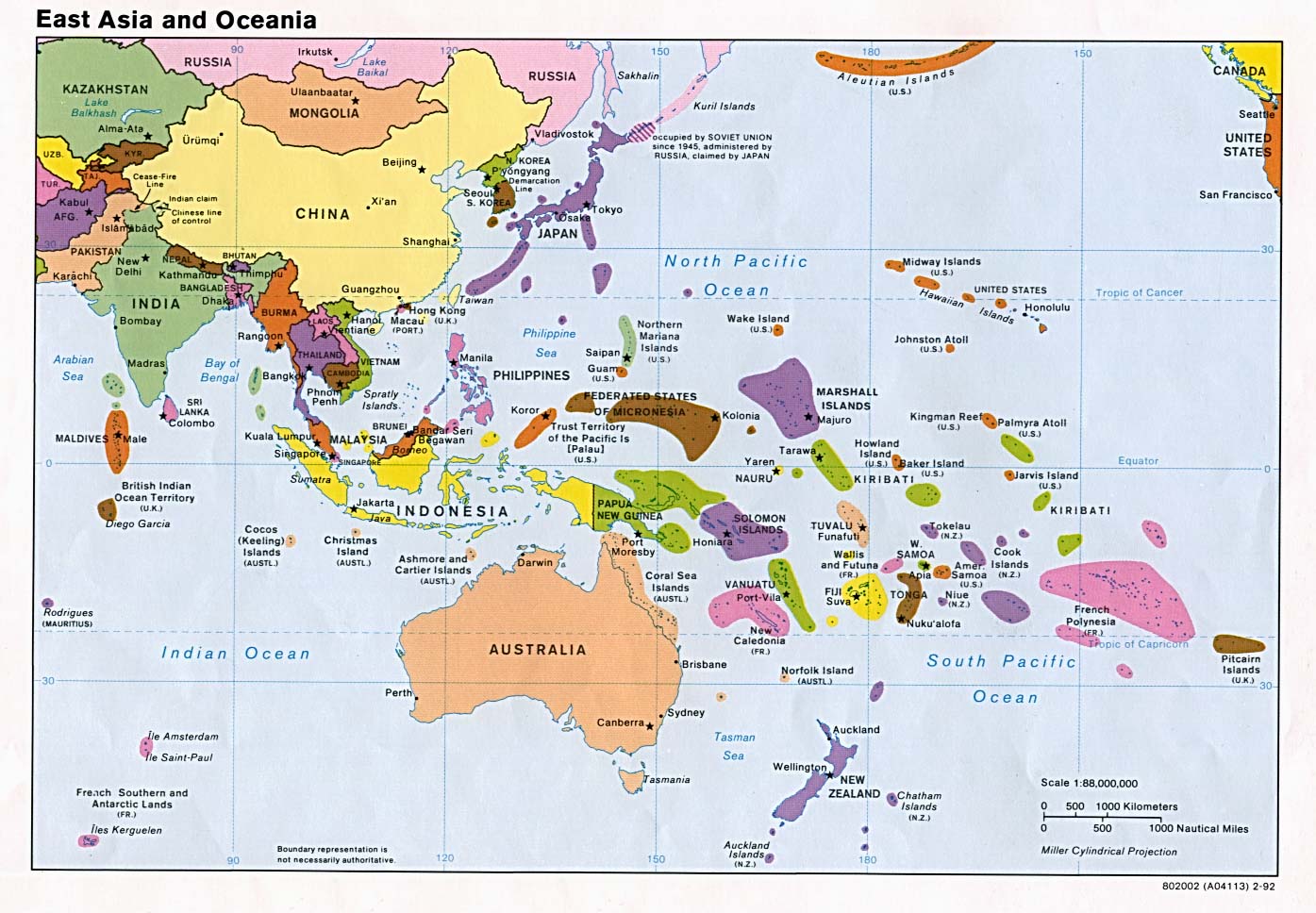 Before I mailed Stanley home to Max, we stopped by a couple of Sydney's famous landmarks. The Sydney Harbor Bridge lets cars drive across the city and drive over all the ships that come and go from the harbor. The Sydney Opera House is a very unique building that hosts all sorts of concerts, performances and shows.
Over all, I think Stanley really liked it here, I know I do! (Especially since its summer here right now! Its beautiful and warm!)
Max,
thanks for letting me bring Stan on some adventures! Stay warm in the snow!